Commercial Checking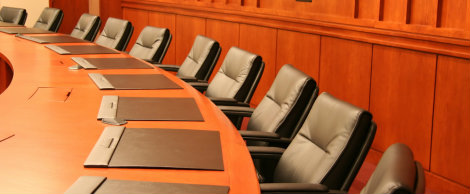 Summary

Businesses with Complex Banking Needs

Earnings credit allowance on deposit

Easy-to-balance monthly imaged statements or e-Statements

Only $10 monthly maintenance analysis charge

FREE online banking/billpay

Nationwide ATM fee refunds*

FREE night drop zippered bag

Transactions**charged on a per item basis, just $.08 each

Minimum opening deposit is $100.00

*In the event of fraudulent or clearly excessive use of this feature on a given account, Community Bank of Pleasant Hill reserves the right to remove this feature and not refund the ATM fees.

** Transactions include deposits, checks deposited, and checks paid.
Earn competitive interest on your balance that is compounded and credited on a quarterly basis. Enjoy easy access to your money with three free withdrawals per month.

Loans available to purchase or refinance business or commercial property. Debt restructuring is also available.