Commercial Checking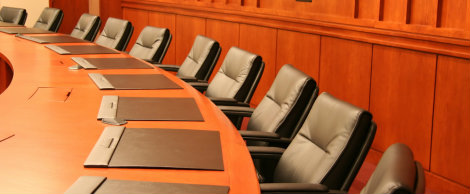 Summary

Businesses with Complex Banking Needs




Earnings credit allowance on deposit

FREE electronic statements with images of checks*

Only $10 monthly maintenance analysis charge

FREE online banking/billpay

Nationwide ATM fee refunds**

FREE night drop zippered bag

Transactions charged on a per item basis (includes deposits, checks deposited, and checks paid), just $.08 each

$25 minimum deposit to open

*Paper statements delivered by mail are available for $4.00 per statement. When the daily account balance is at least $10,000 or more each day of the statement cycle, the paper statement fee will be waived for that cycle.

**Limit of 5 ATM fee refunds per card each month ($4.99 maximum per single transaction).



Earn competitive interest on your balance that is compounded and credited on a quarterly basis. Enjoy easy access to your money with three free withdrawals per month.

Loans available to purchase or refinance business or commercial property. Debt restructuring is also available.