Commercial Checking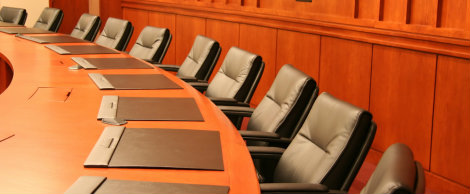 Summary

Businesses with Complex Banking Needs




Earnings credit allowance on deposit

Easy-to-balance monthly imaged statements or e-Statements

Only $10 monthly maintenance analysis charge

FREE online banking/billpay

Nationwide ATM fee refunds*

FREE night drop zippered bag

Transactions**charged on a per item basis, just $.08 each

Minimum opening deposit is $100.00

**ATM receipt must be presented for reimbursement of an individual ATM fee of $5.00 or higher.




** Transactions include deposits, checks deposited, and checks paid.
Loans available to purchase or refinance business or commercial property. Debt restructuring is also available.

Earn competitive interest on your balance that is compounded and credited on a quarterly basis. Enjoy easy access to your money with three free withdrawals per month.