Green Business Checking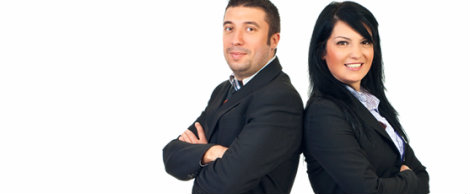 Summary

Community Bank understands that small businesses have big needs! You can concentrate on your company while we take care of the banking.

No minimum balance

500 FREE monthly transactions (includes deposits, checks deposited, and checks paid). Only $.25 each over 500.

FREE electronic statements with images of checks*

FREE online banking/billpay

FREE instant issued debit card

Nationwide ATM fee refunds**

FREE night drop zippered bag

Minimum opening deposit is $100.00




*Paper statements sent by mail are available for $4.00 per statement.

**ATM receipt must be presented for reimbursement of an individual ATM fee of $5.00 or higher.
Purchase or refinance equipment and fixtures such as vehicles, business equipment and building improvements.

Full FDIC insurance from the minimum deposit of $10,000 up to $50,000,000! Whatever your deposit size, you get a single point of service and competitive CD interest rates.