Low Minimum Interest Checking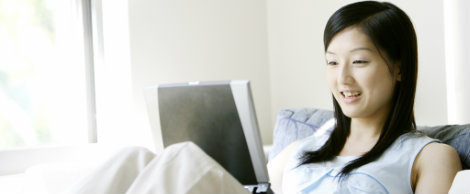 Summary

Low Minimum Interest Checking is an interest-bearing account designed for individuals who desire a low minimum balance and no per check charge.




No monthly service charge with minimum balance of $400 or more

No per check charge

Unlimited check writing

Easy-to-balance monthly imaged statement

Only $6 monthly charge if minimum balance falls below $400

FREE ATM/debit card - anywhere, anytime

FREE online banking and bill pay

Minimum opening deposit is $100.00

*In the event of fraudulent or clearly excessive use of this feature on a given account, Community Bank of Pleasant Hill reserves the right to remove this feature and not refund the ATM fees.
Earn competitive interest on your balance that is compounded and credited on a quarterly basis. Enjoy easy access to your money with three free withdrawals per month.

Backed by the full faith and credit of the United States government. Rest easy knowing the government is obligated to repay their principal and interest.