CD Account Registry Services (CDARS)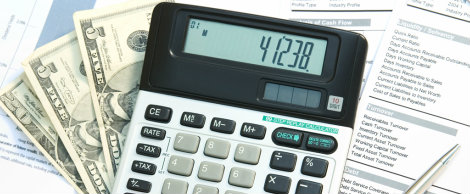 Summary

The Certificate of Deposit Account Registry Service, or CDARS, allows you to enjoy full FDIC insurance - from the minimum deposit of $25,000 up to $50,000,000! Whatever your deposit size, Community Bank of Pleasant Hill provides you a single point of service, competitive CD interest rates and trustworthy support.
For Merchants interested in accepting Credit and/or Debit Card Payments. More payment options for your customers while improving cashflow and reducing receivables.

Repayment terms structured to be consistent with your operation's cash flow. Approved advances are deposited into your business checking account daily.