Premier Money Management Account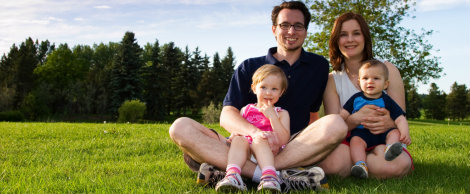 Summary

Premier Money Management Account is an interest-bearing account designed for those who carry a high balance and desire a high level of security.

Interest rates

may change weekly and are 1/4% below the previous 13 week U.S. Treasury Bill index rate as published in the Wall Street Journal

FREE electronic statements*

Monthly service charge of $25 if balance falls below $10,000

Interest accrues on the first business day of your deposit

Withdrawals can be made on the 2nd and 4th Wednesdays of each month. If these days fall on a holiday, withdrawals will be allowed the following day. Any withdrawal exceptions will be charged a $25.00 fee.

$25 minimum deposit to open

*Paper statements delivered by mail are available for $4.00 per statement. When the daily account balance is at least $10,000 or more each day of the statement cycle, the paper statement fee will be waived for that cycle.
Purchase or refinance raw ground. Consult your tax advisor regarding the tax deductibility of interest on Land Only loans.

Earn competitive interest on your balance that is compounded and credited on a quarterly basis. Enjoy easy access to your money with two free withdrawals per month.