Savings Account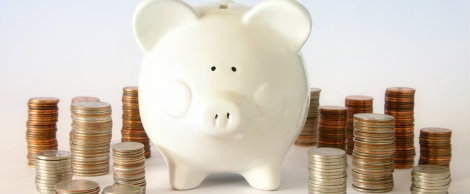 Summary

Saving is about building your wealth, but at Community Bank of Pleasant Hill, you don't need a fortune to get started. Earn competitive interest on your balance that is compounded and credited on a quarterly basis. You may make six transfers from this account each four week period.




Minimum opening deposit of $50.00

Interest

paid quarterly

FREE electronic statements* sent semi-annually (June and December)

Two(2) free withdrawals per month

Additional withdrawals $1.00 each

Monthly service charge of $1.00 if balance falls below $50.00

*Paper statements sent by mail are available for $4.00 per statement.
We are here to advise on and help finance your new purchase with low interest rates, cash or trade.

Rewards Checking is an innovative free account that pays! With high interest, your checking account is a true investment, making more money than a savings account.