Easy, convenient — available 24/7. Skip the trip to the branch and open your account online anytime, anywhere!
"What I like about the bank is the smiles and how they are so welcoming. They have excellent customer service. I choose to go inside instead of using the drive up or ATM so I can have this personal contact. I will give them across the board the highest scores."
"The staff at the bank are just wonderful, they take the time to listen to us. They are really friendly and treat us like family. And the cookies are wonderful!"
"The bank has really good people. They are personable and help you out. The bank is a good place to bank with. What I like most about the bank is the online banking."
Read More
Mobile Services
Banking That Doesn't Tie You Down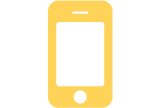 Mobile Wallet
Pay Safely & Easily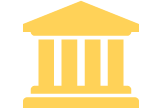 Mobile Banking
with Mobile Deposit
Loan Products
Explore Our Client Favorites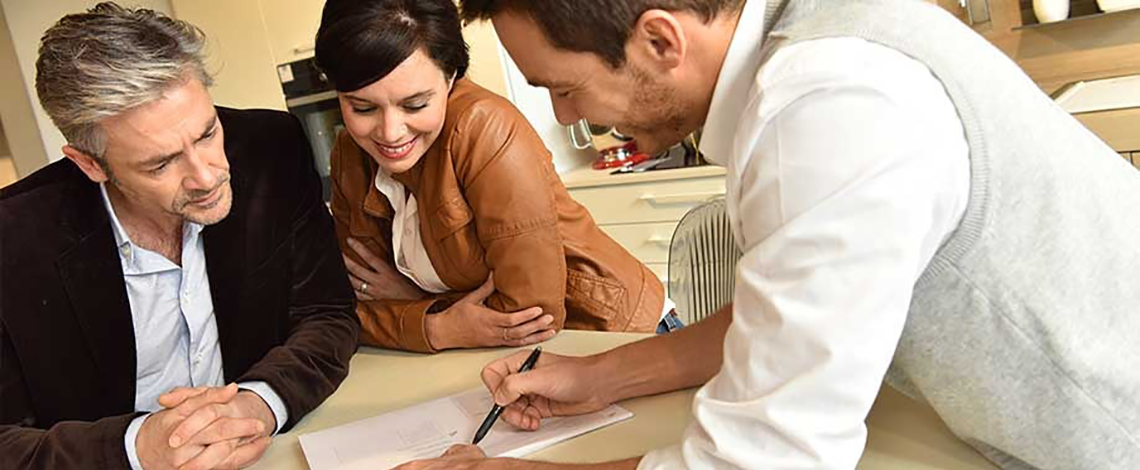 Apply once and use the equity in your home over and over to fund your next steps!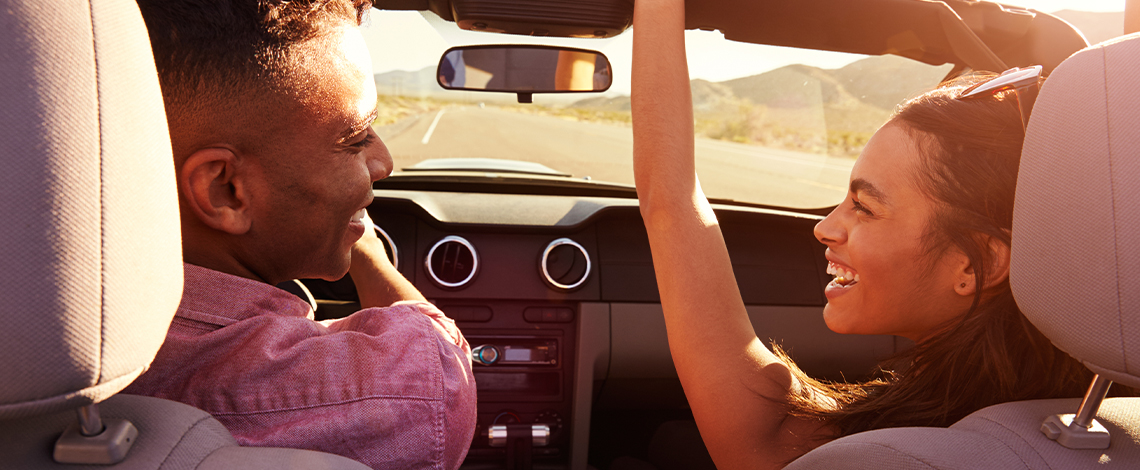 Let our auto loan experts help you through the car-buying process. Your dream car awaits!
Connected to Our Community
Find out how we're involved in our communities — better yet — come get involved with us! Visit our community page to read more.