Stuff the Bus – Annual School Supply Drive
PLEASANT HILL, MO - (08/02/2022)
Community Bank of Pleasant Hill concluded their 12th annual "Stuff the Bus" school supply drive on August 2, 2022. The main objective of this event is to fill a need in our community by giving children the basic, yet essential tools they need to have a worry-free start to a new school year. During the event, the community is encouraged to donate supplies that benefit these local students and families.
THANK YOU to everyone who continues to support this program and making a difference in a child's life. We look forward to working with you again next year!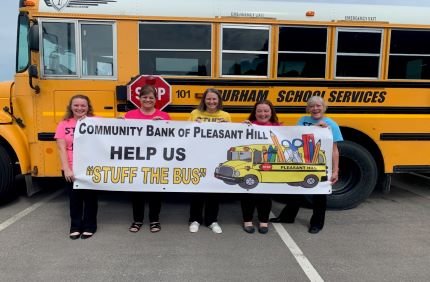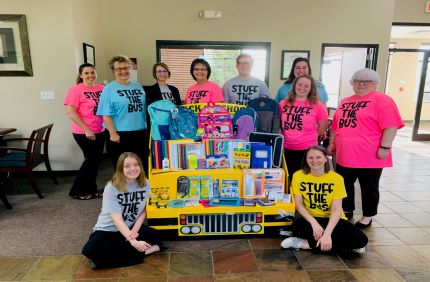 Community Easter Egg Hunt
PLEASANT HILL, MO (04/15/2022)
Thank you to everyone that came out for our Easter Egg Hunt and cookout, we had a BLAST!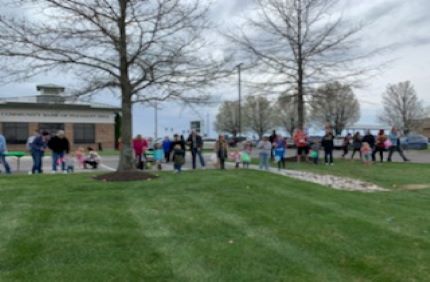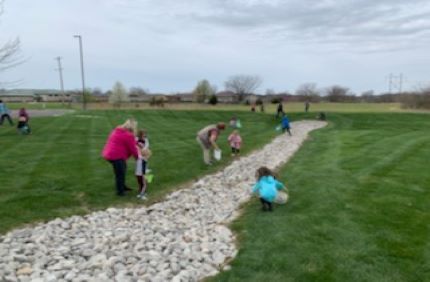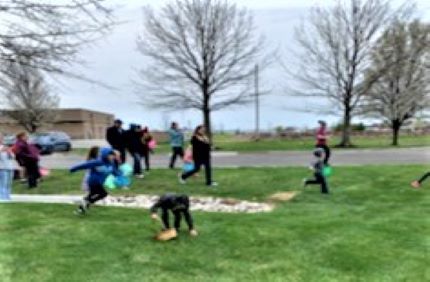 Helpful Community Links